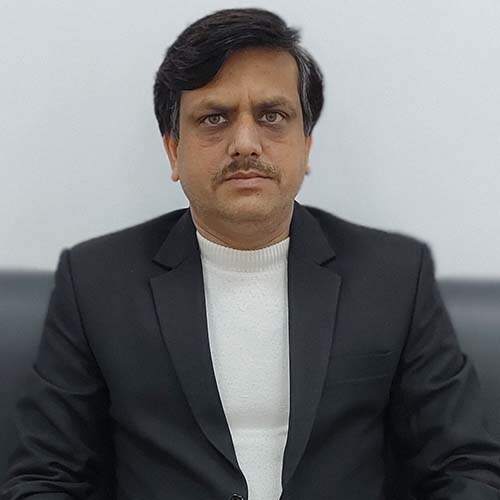 Vikas is a highly experienced professional, serving privately held companies, employee benefit plans, governmental entities and nonprofit organizations. His work includes audits, reviews and compilations of financial statements, interpretations of financial information and assistance. Vikas is a numbers nerd who helps small and mid-sized businesses grow. He is serving finance industry more than 20 years.
Vikas is professionally qualified, Bachelor of Legislative Law – LLB & Bachelors of Commerces – B.Com, contributing more than two decade.
Contact details :- Mobile + 91 94124 62153 & e mail is vikas@agarwalurs.com.
When you work with Vikas, you can expect a partner who will arm you with high-quality financial information to better operate your business and make the right decisions. He's a geek for business operations and financial statements who can help anyone understand their financials.