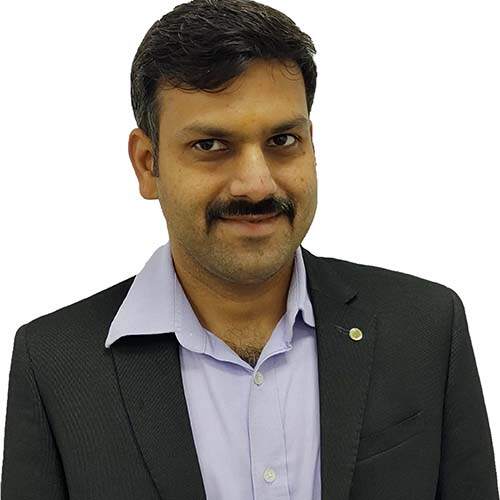 Udit Agarwal is founding stone and an experienced chartered accountant who specializes in Statutory & Tax audit, Bank audits and other various clients in all stages, from start-up ventures to long-standing operations.  As the firm Partner of Tax Services, he works to develop processes and tools, assists with technical and training issues and develops strategies to improve the firm's tax operations.
Udit is professionally qualified, Fellow Chartered Accountant – FCA & Bachelor of Commerce – B.Com, contributing around one and half decade.
Contact details :- Mobile + 91 94104 31593 & e mail is udit@agarwalurs.com.
When you work with Udit, you can expect an experienced professional with the necessary skills to help your organization, whatever its size. He works closely with his clients, assisting them with their business and accounting needs.