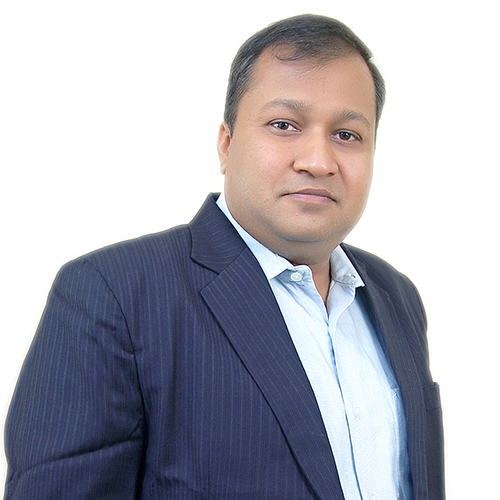 Sachin's wealth of knowledge has crossed numerous industries with international exposure worked in Asia & Africa and involves managing all aspects of technology, including systems development, ERP implementation, consulting services, data migration, finance process & controls, from start-up ventures to long-standing operations, forensic and valuation services. He has experience serving multiple industries, but his true specialty is the Logistics industry, Service industry, FMGC and related closely held businesses.
Sachin is professionally qualified, Fellow Chartered Accountant – FCA & Masters of Commerce – M.Com, contributing more than a decade. His mobile no. + 91 99688 88898 & e mail is sachin@agarwalurs.com.
Sachin wants to understand your business, and then go beyond the accounting to determine how he can help you better manage and run your business. When you get a chance to work with him, he will take a personal interest in your success, and only feels satisfied after he's found a way to add value to your operation. Working with Sachin, clients can expect candid insights and a passion for results. Sachin is ready to leverage the collective talent of Agarwal U R S & Co. to create value for his clients.