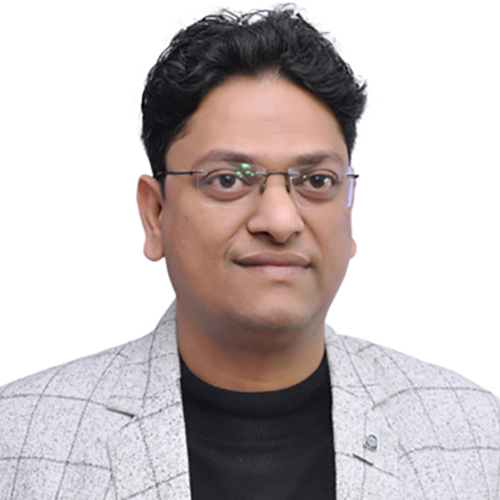 Rajat Agarwal having experience 13 years +, Rajat provides audit and consulting services to a variety of industries, such as school districts, county and city governments, retailers and manufacturers. As a business consultant, he helps clients conduct performance reviews, cash flow analysis, internal control studies and prepares financial statement projections. He leads a team of dedicated professionals who work with business clients to better understand their financial picture and make educated and strategic decisions for their companies.
Rajat is professionally qualified, Fellow Chartered Accountant – FCA & Bachelors of Commerces – B.Com, contributing more than a decade.
Contact details :- Mobile + 91 97611 21051 & e mail is rajat@agarwalurs.com. When you work with Rajat, you will see firsthand his passion for serving local businesses and working with the people who make our communities thrive. He enjoys putting his decades of public accounting experience to work, helping her clients build their organizations.